Do you need a sparring partner and external expertise to assist you in implementing your HR goals?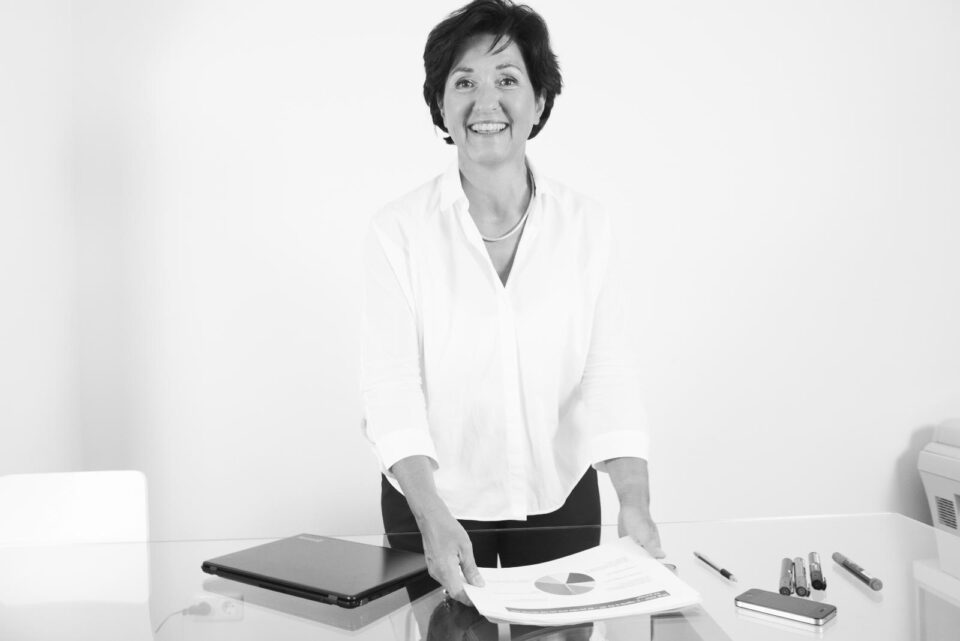 HR Consulting
I provide advice and support for you on all HR issues and challenges relevant to your company. My work can also focus on specific projects, such as implementation of a new compensation scheme, or design and roll-out of development programs.
Do you need additional resources and expertise for time-critical projects in HR?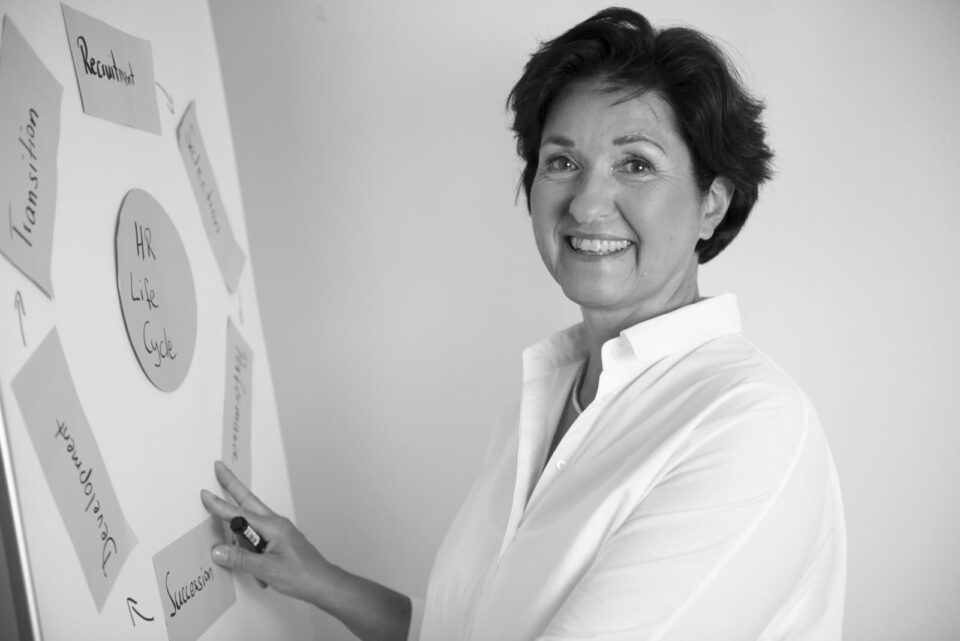 HR projects
I can play a role as a project manager or be part of a team as a project member: I take responsibility for work packages autonomously, from project planning and management to project roll-out.
Do you need temporary support in your HR department?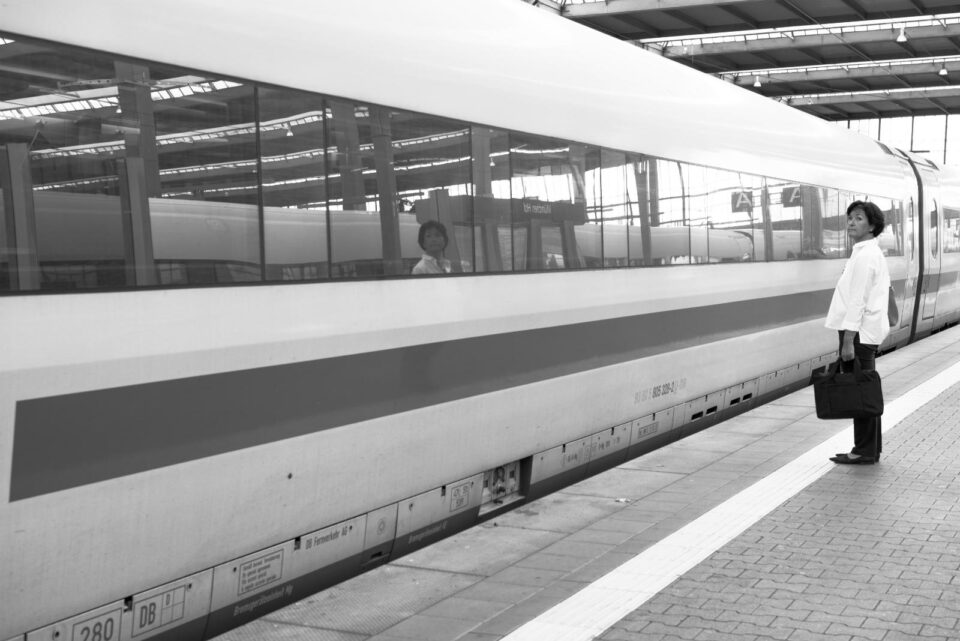 HR Interim Management
I can bridge the period of a temporary vacancy in your HR department and take on functional and managerial responsibility.